Individual Solutions for Your Needs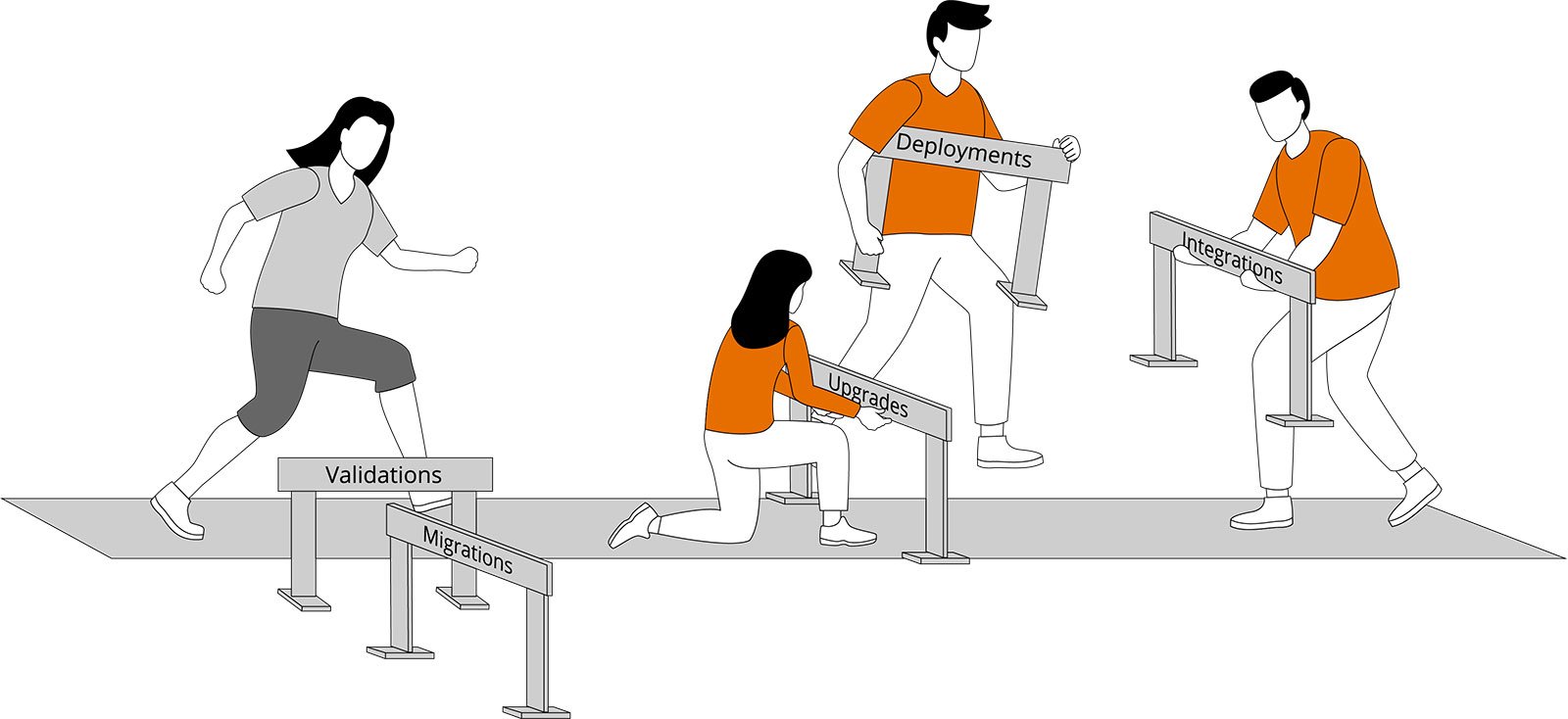 After defining your needs, a dedicated team is available to support your project through all phases. This team ensures a smooth transition to your new PowerDNS solution, from architecture drafts to ongoing operation.
On-site Training for Your Staff
To train your staff on the most efficient use of PowerDNS solutions, on-site training is available for customers. These courses can be mixed and matched to your individual requirements.
*three days including DNSSEC introduction