State-of-the-art DNS Resolving
For the fastest and most secure internet experience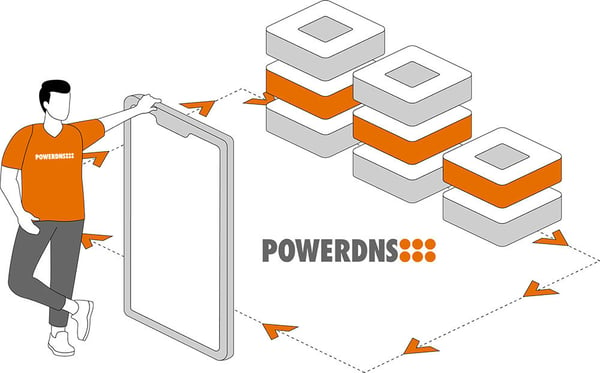 DNS Resolvers are Part of a Network's Critical Infrastructure
DNS resolvers are more than just translators – they are key to a seamless, fast internet experience for subscribers who have more and more devices to their pockets. To serve them well, Internet Service Providers need a reliable, high-performance, low latency DNS resolver that provides the power and flexibility modern DNS deployments require. In addition, multi-million customer bases require the tools to manage and automate large-scale deployment of DNS servers.
Delivering Low Latency DNS Using Latest Technology Developments
DNS resolvers need to grow in line with the increase in internet traffic, including massive IoT usage and innovative low-latency applications. They also need to support infrastructure changes like 5G networks and Fiber to the Home. Many devices are connected at any time and request information continuously. This requires a state-of-the-art DNS caching service that not only scales up to millions of DNS queries per second, but also provides low latency responses. PowerDNS Recursor sets the standard. It supports distributed deployment on the edge of the network near the end-user, virtualization, deployment automation, orchestration, and lifecycle management of large-scale DNS deployments, and more.

Highly Scalable

PowerDNS is accompanied by our DNS proxy and load balancer DNSdist. This allows highly scalable and flexible DNS deployments. Together with our flexible cloud-native deployment capabilities using PowerDNS Cloud Control, adding additional capacity where and when needed can be done easily and if needed automatically.

Enhanced Security Requirements

New devices, more automation, constant connections, and higher bandwidths. All these developments spawn risks. The number of attacks on end-users and their devices are increasing. Attackers find innovative new ways to get to people and devices to continue their malicious activities.
End-user data needs to be secure and network infrastructure needs to be protected. Subscribers are looking for more than just internet access and providers want to provide value-added services. PowerDNS solutions enable additional security measures, including network-based protection against malware and botnet activities and DNS-based DDoS attacks, as well as content filtering solutions, such as parental controls for families.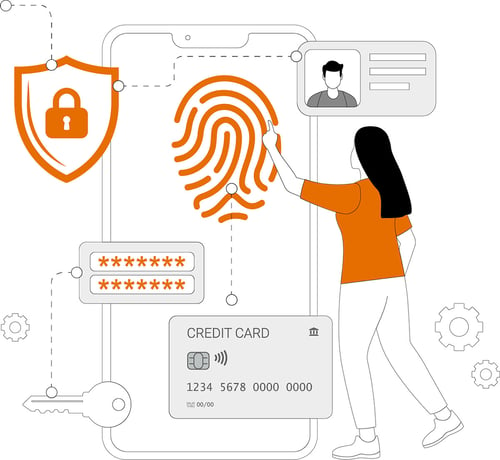 Transparent Business Model
An increasing number of devices per customer and constantly growing DNS traffic across all types of networks not only leave providers with technology challenges like scalability of their infrastructure. Internet access providers also need reliable business cases with predictable pricing. PowerDNS delivers exactly this: transparent per subscriber licensing, independent of traffic, queries, number of servers or other unpredictable factors. You can concentrate on planning for growth, without worrying about unpredictable, rising costs.