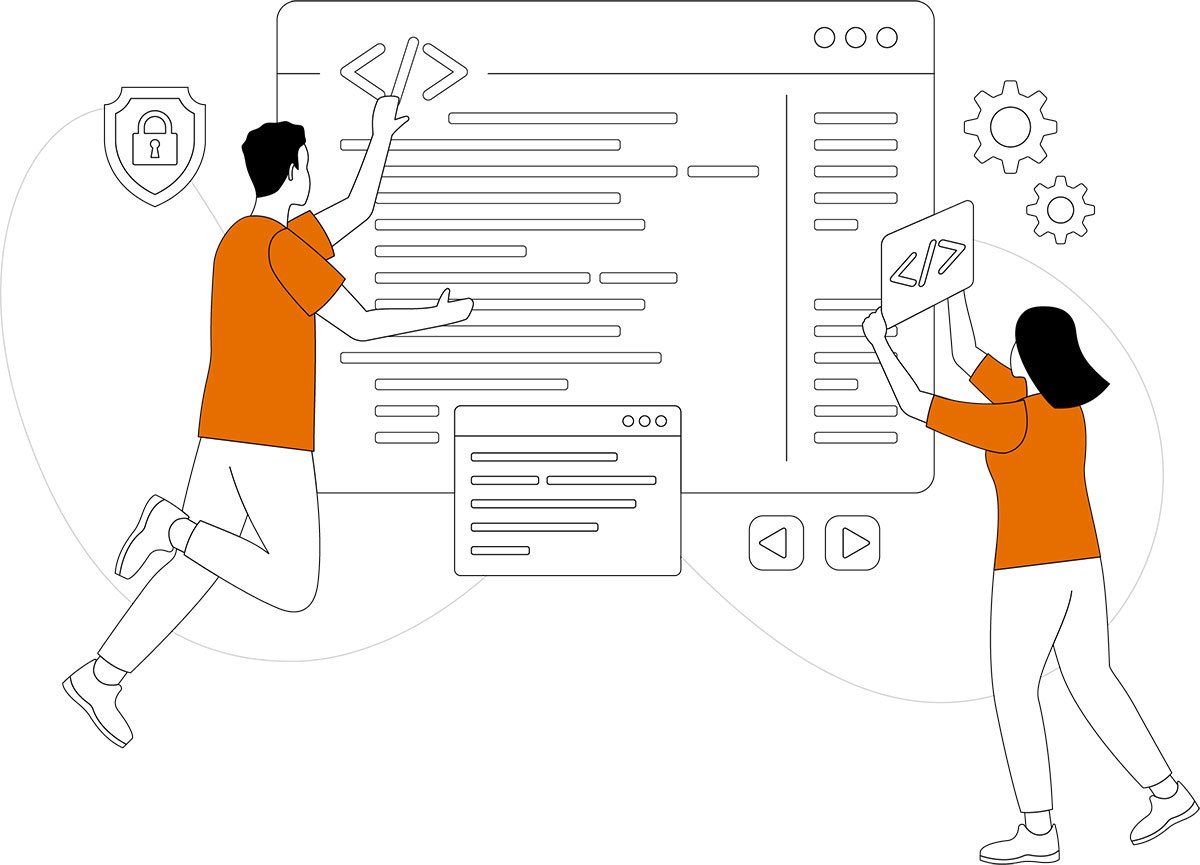 Increase scalability, reduce costs and manage your DNS more efficiently. Benefit from DNS containerization, automation, orchestration and lifecycle management, monitoring and alerting. Leveraging cloud-native tools such as Helm, Docker and Prometheus, it allows you to deploy PowerDNS services on a Kubernetes platform in your network.
PowerDNS Cloud Control allows operators to deploy and manage DNS nodes in several data centers and locations simultaneously. This includes servers as close to end-users as possible, enabling your DNS for edge computing, 5G and IoT scenarios.
Combining Graduated Cloud-Native Technologies for Cloud-Native DNS

Containerization
PowerDNS software is available as Docker images through a private registry. Compared to legacy DNS technology on VMs, our Docker images let you use your system resources more efficiently, save storage, provide quicker turn around and reduce budget.

Automated Deployment, Orchestration & Lifecycle Management
PowerDNS Cloud Control is based on the standard for container orchestration – Kubernetes. It ships with Helm charts to easily deploy and configure PowerDNS components, and custom resource definitions and operators for custom workloads. Control loops ensure that a system matches your desired state while REST-APIs are available to perform checks and changes if required. This reduces complexity and allows operations teams to design, deploy, and manage DNS installations more easily, using less manpower. Using Kubernetes allows them to concentrate on the desired state of the deployment, without worrying about how to achieve that state.
Scalability
PowerDNS Cloud Control and Kubernetes enhance deployment capabilities and allow for a highly scalable deployment. Additional workloads (Kubernetes Pods) can be easily defined and added where and when needed.

Monitoring & Alerting
Given the criticality of DNS to the overall internet experience, monitoring and alerting are particularly important. Prometheus enables PowerDNS to collect, process and prepare metrics, as well as provide alerts, about critical events. Grafana visualizes collected data for single view graphs and dashboards.

Configuration & Operations
PowerDNS Cloud Control brings containerization, orchestration, monitoring and alerting together into one solution across multiple Kubernetes clusters. This gives operators a straightforward way to visualize, configure, monitor and even deploy cloud-native PowerDNS software.