Against Malware, For Families
Provide your subscribers with a safe and child-friendly internet experience with PowerDNS Protect. Secure smartphones, tablets, and laptops, as well as IoT devices against malware, phishing, and other malicious online threats. Let them use parental controls to filter inappropriate content for family members using different profiles for each and manage access during specific times.
Both PowerDNS Protect for Malware and PowerDNS Protect for Families can be used as standalone products or bundled together for full protection. All are easy to set up and do not require any additional hardware.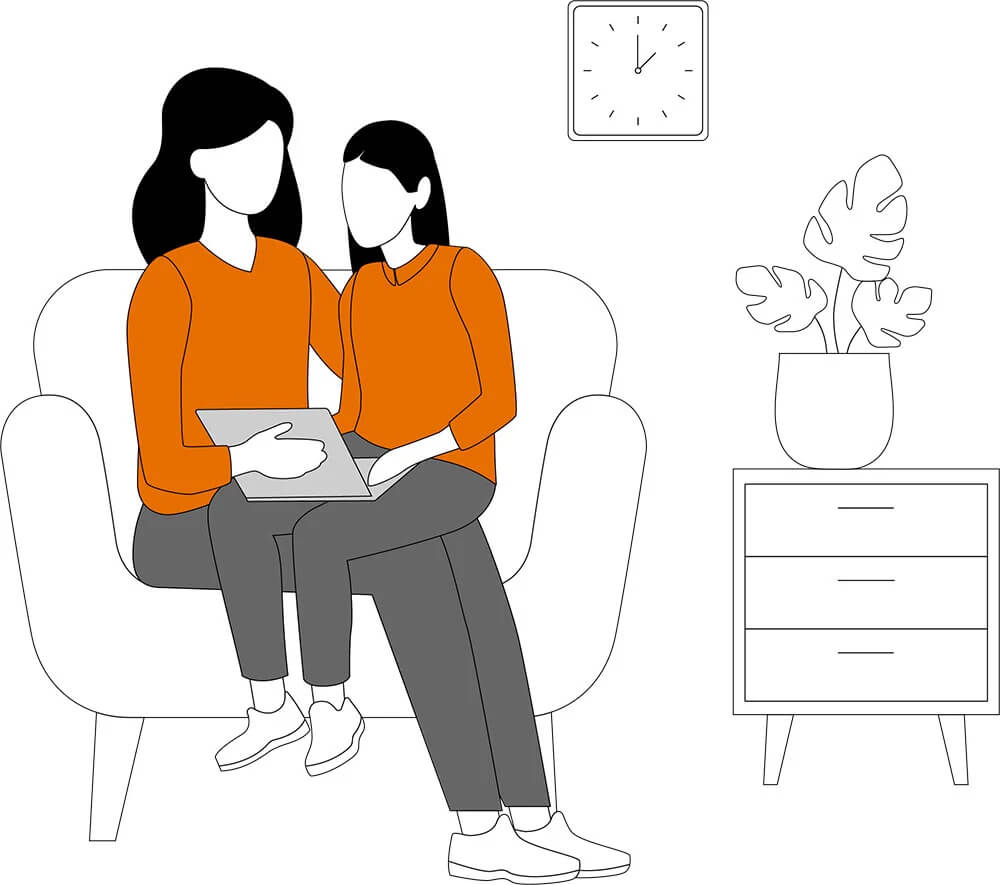 PowerDNS Protect for Families
Children nowadays not only play with the kids next door – the online world also plays an increasingly important role in their life from a young age and comes with many advantages. However, it also comes with some challenges, including access to inappropriate content such as gambling, violence, cyberbullying and adult content. PowerDNS Protect for Families allows parents to control access to specific content and help keep their kids safe.
PowerDNS

Protect for Malware
Current trends like 5G, IoT devices and working from home increase internet traffic and attract even more malicious activities. With on-device security no longer practical, new security measures are needed. Because almost every action on the internet uses DNS, DNS-based security with PowerDNS Protect for Malware is very reliable, highly scalable, cost-effective, and therefore ideal to protect subscribers.
Additional Protection for Your Infrastructure

Detects infected devices on the network communicating with malware command and control servers.

Blocks compromised IoT devices before they launch DDoS attacks.

Blocks access to known malware, phishing, and botnet Command & Control domains.

End-user security dashboard provides insight into compromised device and malicious activities.

DNS-based - works even for encrypted traffic.

Low hardware footprint, highly scalable, superior price-performance ratio.