The following brochures summarize the PowerDNS products and are available for you to download.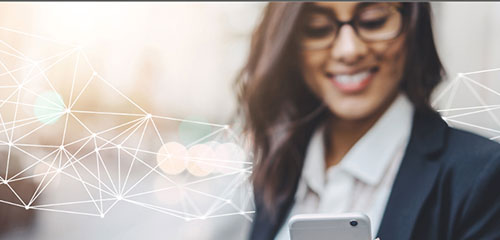 PowerDNS
Recursor

Our high-performance caching name server delivers reliable DNS service and provides the flexibility modern DNS deployments require.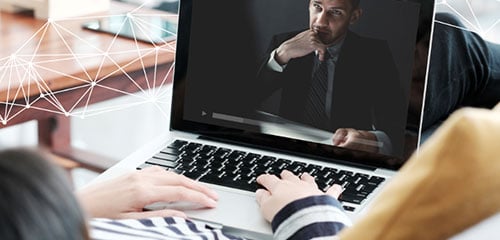 PowerDNS
DNSdist

DNSdist is a unique DNS proxy and load balancer that brings out the best possible performance in any DNS deployment.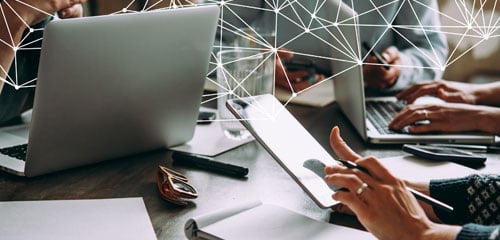 PowerDNS
Authoritative Server

The PowerDNS Authoritative Server is a versatile, rapidly responding authoritative server for hosting domain names.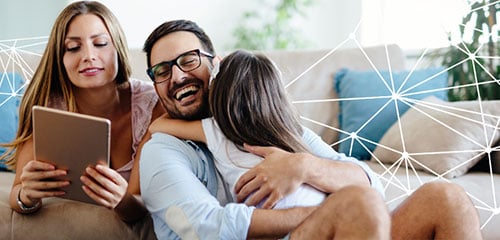 PowerDNS
Protect

PowerDNS Protect lets you offer protection for traditional digital equipment as well as IoT devices against malware, phishing, and other harmful online content.