Download our case studies and check the quotes from PowerDNS users below to find out more about how PowerDNS supports customers and handles large, challenging projects.

BT

PowerDNS equips BT with a robust and high-performance DNS solution to meet current broadband traffic and security needs, as well as preparing for 5G and IoT demands.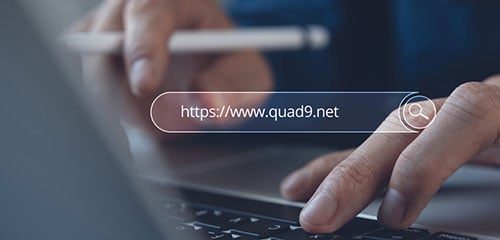 Quad9

Quad9 provides a worldwide encrypted DNS Service. They use PowerDNS for a privacy-friendly public DNS resolving service for everyone.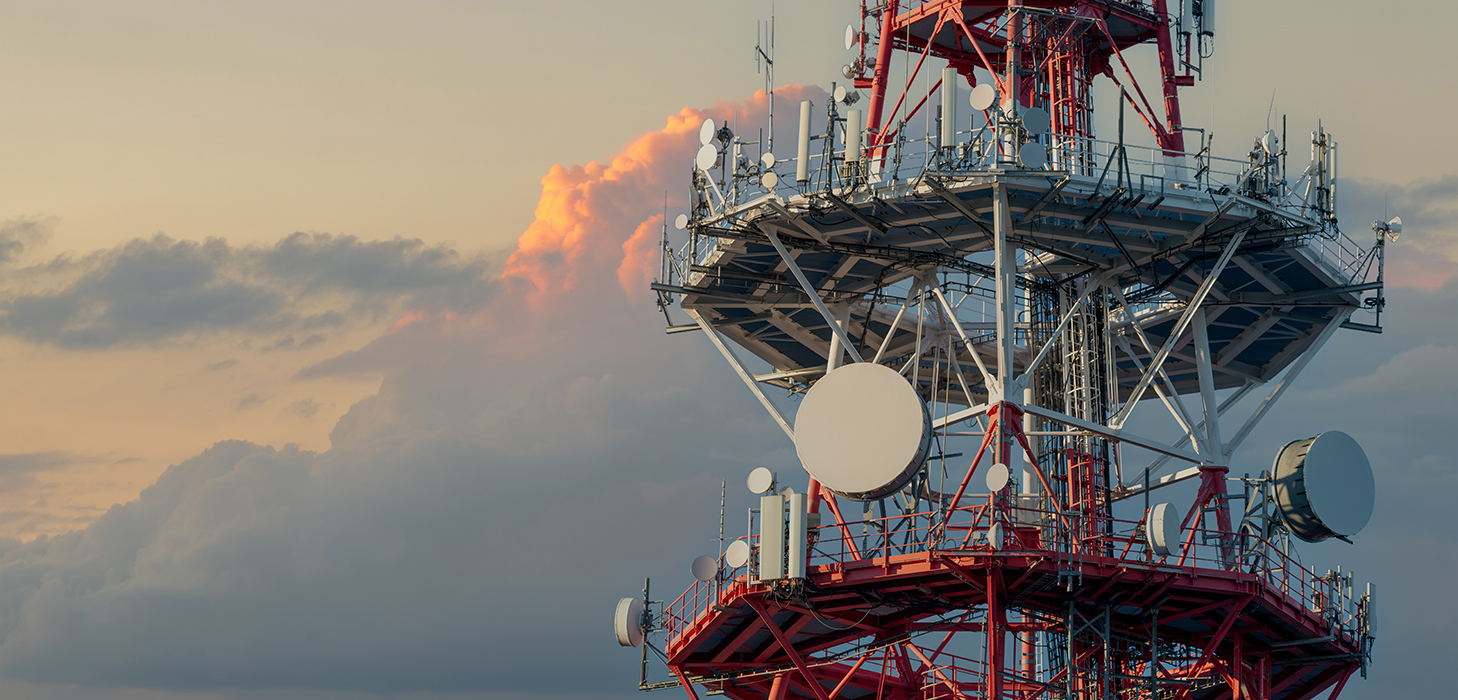 PPF Telecom Group

PPF Telecom Group has chosen Allot DNS Secure, based on PowerDNS, to provide cybersecurity services to the customers of their subsidiaries O2 and Yettel.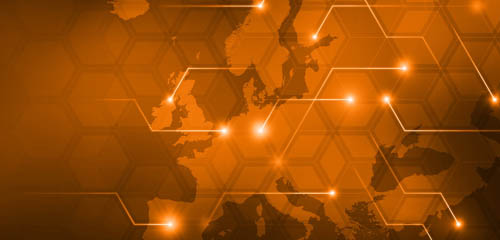 Scandinavian Telco

Supporting a large Scandinavian telco in delivering ubiquitous layer of protection for all its mobile and mobile broadband customers.

What Users Say About PowerDNS
Having more than a million customers online, DNS service is one of the crucial issues. PowerDNS software helps us to provide data services smoothly and reliably. Unique software features, together with expert knowledge levels in the DNS area and rapid response of developers, makes the product really great. Thank you PowerDNS!
PowerDNS was already working well for us after a very smooth migration. When we were hit with a denial-of-service attack, PowerDNS helped us rapidly with expert advice, allowing us to keep on serving our customers.
More than 10 years ago we decided to make the change to PowerDNS and have been a satisfied customer ever since. We have over 190,000 registered domains and the compatibility of PowerDNS with MySQL back-ends enables us to see changes in 'real time'. In addition, PowerDNS provides us the stability we desire and because it's open source with an active community, excellent support is guaranteed in case you encounter any problems.
Our PowerDNS installation serves more than 600,000 domain names for our customers. Thanks to the excellent software and support from PowerDNS, we were able to sign 60% of these without any hiccup or problem. Today, of the 400,000 DNSSEC-enabled domain names, the validation scripts only find 2-3 bogus domains per week, and these are corrected easily with the PowerDNS software.
We have been using PowerDNS for several years already. When we decided to implement DNSSEC we have found PowerDNS yet again to be a perfect match for us. Thanks to their live signing capability and extensive toolset we were signing zones within weeks. In addition, the PowerDNS support program has been great. They provided us with rapid answers to our questions and went out of their way to address any issues we've encountered.
We are very happy with the switch to PowerDNSSEC. Signing our 12,000+ domain names now only takes a few minutes, enabling DNSSEC for an individual domain mere seconds. Our legacy setup took hours to achieve the same.
We host tens of thousands of domain names and it turned out only PowerDNS could provide DNSSEC and performance at the scale we needed. The support is excellent too -- answers were quick and they even provided custom builds for a problem we ran into. We have absolute confidence our organisation can keep growing as fast as possible, using PowerDNS to power our DNS infrastructure.
While serving over 40000 domain names for our customers, we were able to migrate from BIND to PowerDNS and simultaneously enable DNSSEC, thanks to the quick and thorough support of the PowerDNS developers.
Oxilion - Connected Services
PowerDNS is an important component for our hostingservices. The support provided is excellent and consistent over the many years we've been using PowerDNS. We'll keep on using it for many years to come. Thanks, PowerDNS!
We are using a highly customized version of PDNS. We appreciate that PDNS takes care about the overhead so we can focus on the pure logic. Our implementation can serve a request under 1ms and allows us to serve hundreds of thousands of requests per second on one physical server. No DNS DDoS anymore.
Our central nameservers are running on PowerDNS and almost 98% of the domains are successfully signed with DNSSEC. Previously we were running on other DNS software, but after the migration to PowerDNS we see an enormous performance increase and our nameservers are more stable than ever!
bHosted.nl B.V. uses PowerDNS since the moment we started to use our own DNS servers around 2004. We never regretted this decision. The MySQL backend makes it very easy to let our customers change their own DNS records using the DNS editor. Upgrades to new versions always run smoothly and even enabling DNSSEC a few years ago for all our .nl domains was done in a day or two. The few times we needed support, they were quick with responding. Thanks, PowerDNS, for helping us host the 20.000+ domains with your great DNS server.
Zyro uses PowerDNS since the day the website builder was launched. So far we have not had any problems with the software. We use PowerDNS to manage domains on our users' published sites. Zyro publishes approximately 4000 new websites every day and the number is growing rapidly.
Stream Service offers hosted DNS services based on PowerDNS since 2007. All record types supported by PowerDNS are on request also available in the (Dutch and English) web interface. Also, an API is available to update/create/remove records. The name servers support DNSSEC and IPv6.
Rage4 DNS offers anycast DNS service with enterprise grade features such as DNSSEC, GeoDNS, failover support, vanity NS, ANAME and full API.
GSLB.me is a provider of enhanced hosted DNS services focused on geographical high availability, smart geo-balancing, dynamic DNS, authoritative DNS, DNS firewalling and real-time analytics. DNS resolution can be fully tailored using geographical routing based on criteria such as country, AS number, ISP and availability. Full REST API is available for orchestration and integration with third parties and cloud providers.
RoseHosting provides hosted DNS services based on PowerDNS. RoseHosting has a fully managed support included in every hosting plan, which means that you can request a hassle free setup of PowerDNS.
Serverion provides DNS hosting solutions for customers of all sizes. Our service works with all hosting arrangements – shared web hosting, virtual private servers, dedicated servers, and servers hosted on dynamic IP addresses. We focus on 100% uptime and ease of use for our customers. Our infrastructure is robust and our servers are located in data centers located in different areas in the world. This geographic separation ensures that your DNS records are never off-line due to network problems, natural disasters, data center failures, or supplier failures.
HostUp offers DNS hosting by PowerDNS on default for all its shared Nginx web hosting plans. This is also true for regular DNS without hosting, which can be perfect if you already have an existing solution or would like to try VPS hosting.
We have been using PowerDNS for all of our nameservers for countless of years and have never considered searching for an alternative. PowerDNS does exactly what you would expect, and it does that in a very efficient and easy way. The software is very reliable, easily scalable and fast. The implementation of DNSSEC and IPv6 was as easy as can be. We have never run into any issues, and when we had questions, it was always easy to find an answer since PowerDNS is very well documented and has an active community. We will be using PowerDNS for many years to come.
The PowerDNS software supports us with excellent nameservers for over more than 10.000 domain names of our customers. Especially with DNSSEC by default we can provide our customers with the best security and DNS features to date. PowerDNS adds value to our company with fast DNS changes due to the unique replication methods. This leads to a higher customer satisfaction.